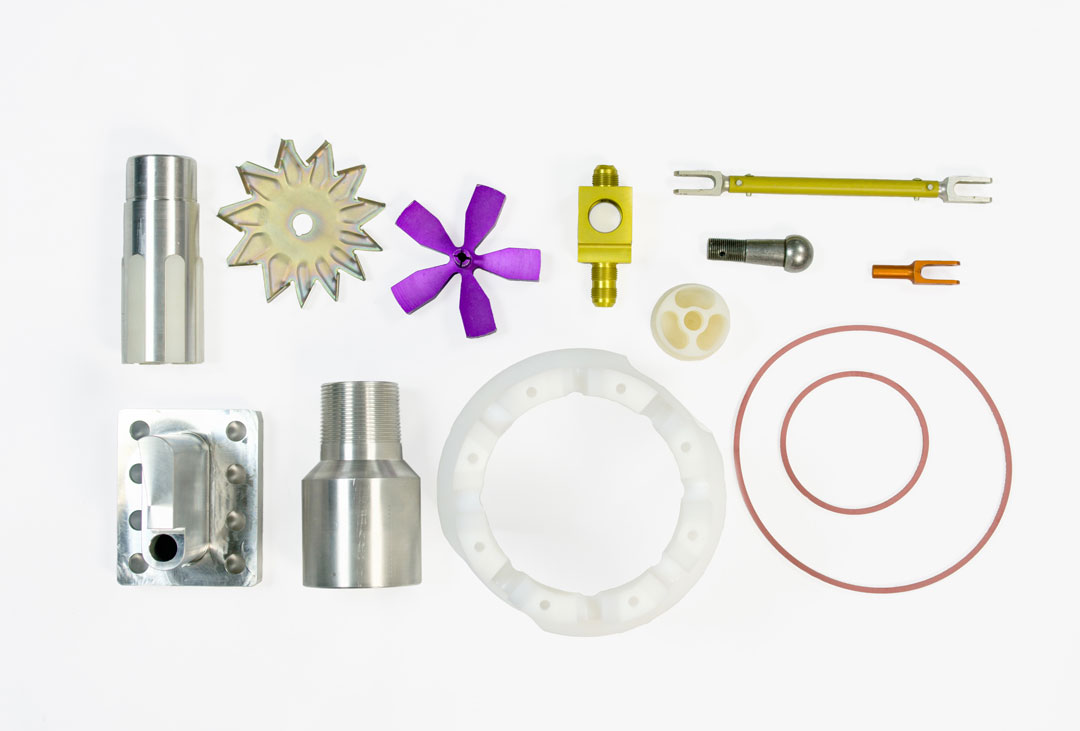 Our machining capabilities include turning, boring, drilling, milling, as well as broaching and grinding equipment for unlimited applications. Our experience with a wide range of materials, from the ordinary to the exotic, gives us advanced knowledge of and familiarity with the characteristics and properties of the materials used in your designs. This shortens our learning curve and improves the finished product.
Our reputation for professionalism in contract machining is the result of our many years spent providing superior service and quality parts.
Our facilities and technical support staff offer a unique blend of manufacturing techniques and capabilities that are used in producing products for some of the nation's leading companies- A testimonial to our commitment to their – and your – satisfaction.

IG: another word for commitment